Geothermal Power From the Ground Up
We develop geothermal resources for utility-scale power production, focusing on meeting local needs and providing clean energy people can rely on.
Steam and hot water under the earth's crust can power turbines and generate electricity, providing a consistent renewable and highly accessible clean energy source.
We are building a new way forward for the green energy movement through sustainable and responsible development of these natural resources.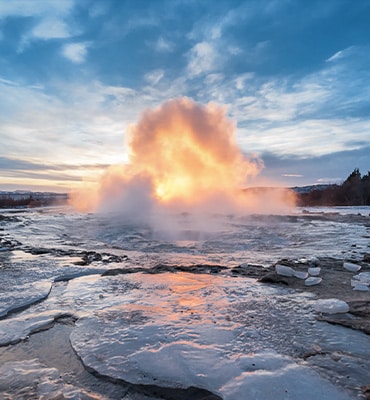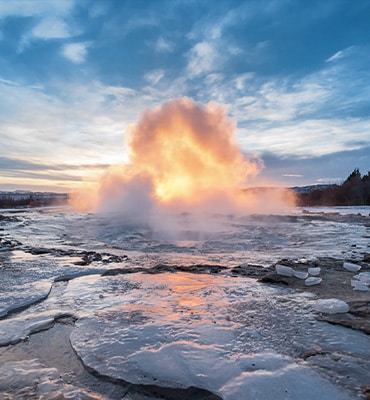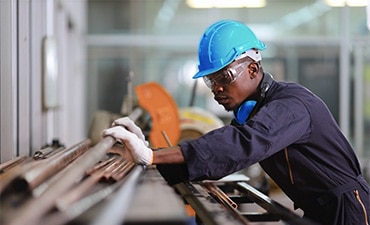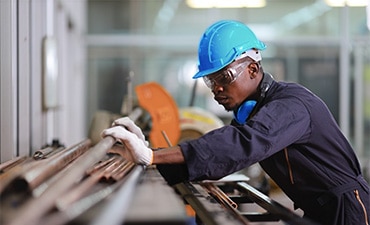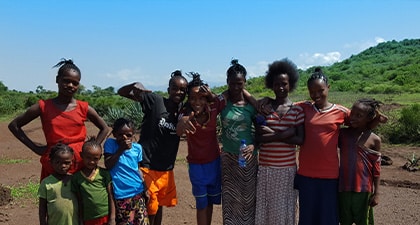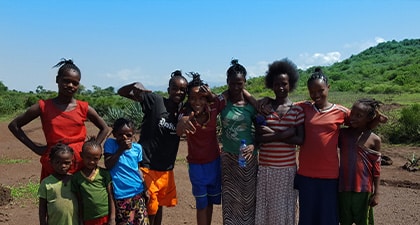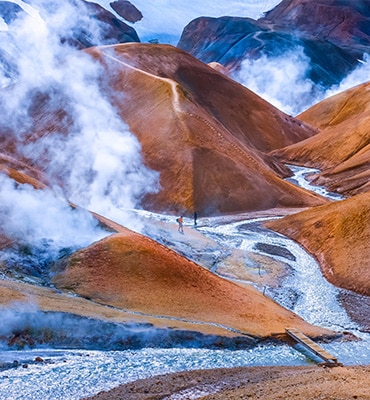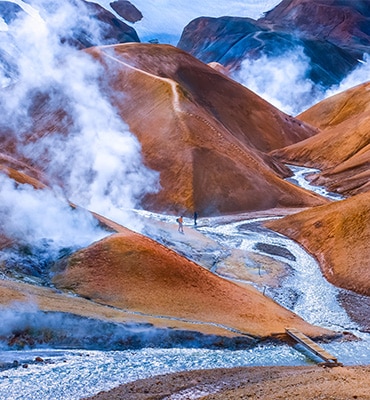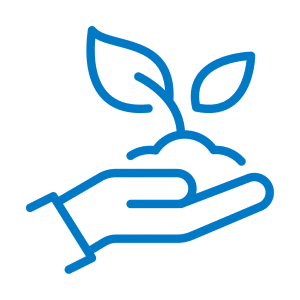 Sustainable
Geothermal is renewable baseload power that is fuelled by the Earth.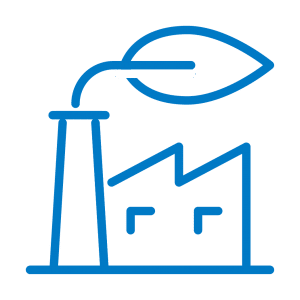 Opportunity
Geothermal power creates jobs and strengthens the local economy.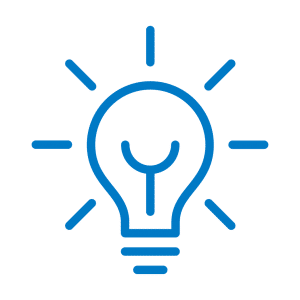 Limitless
The heat from the Earth's core is what powers geothermal energy.
Economical
And practically immune to commodity-based price volatility.
Reykjavik Geothermal at a Glance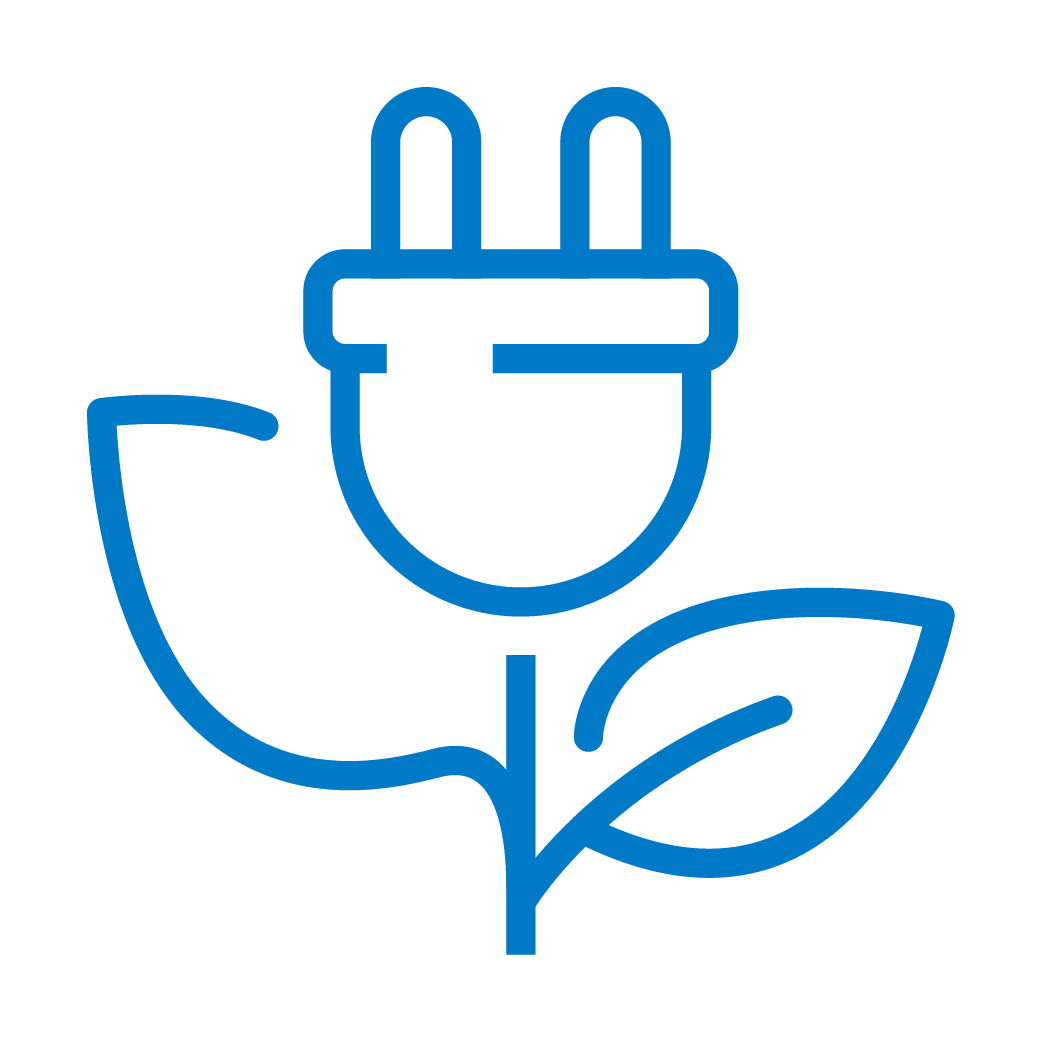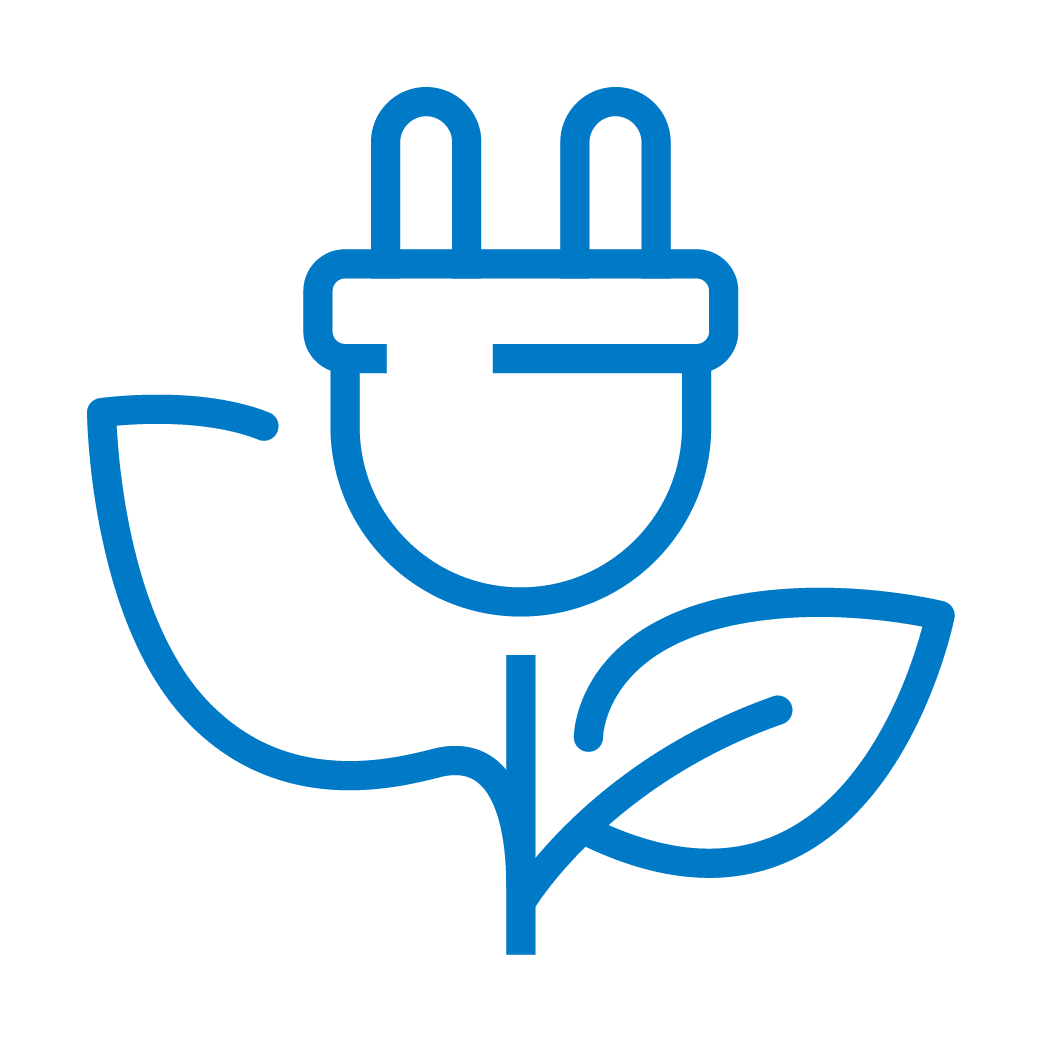 Nearly 15-Years of Operation
We were founded in 2008 by experienced geothermal management and science teams.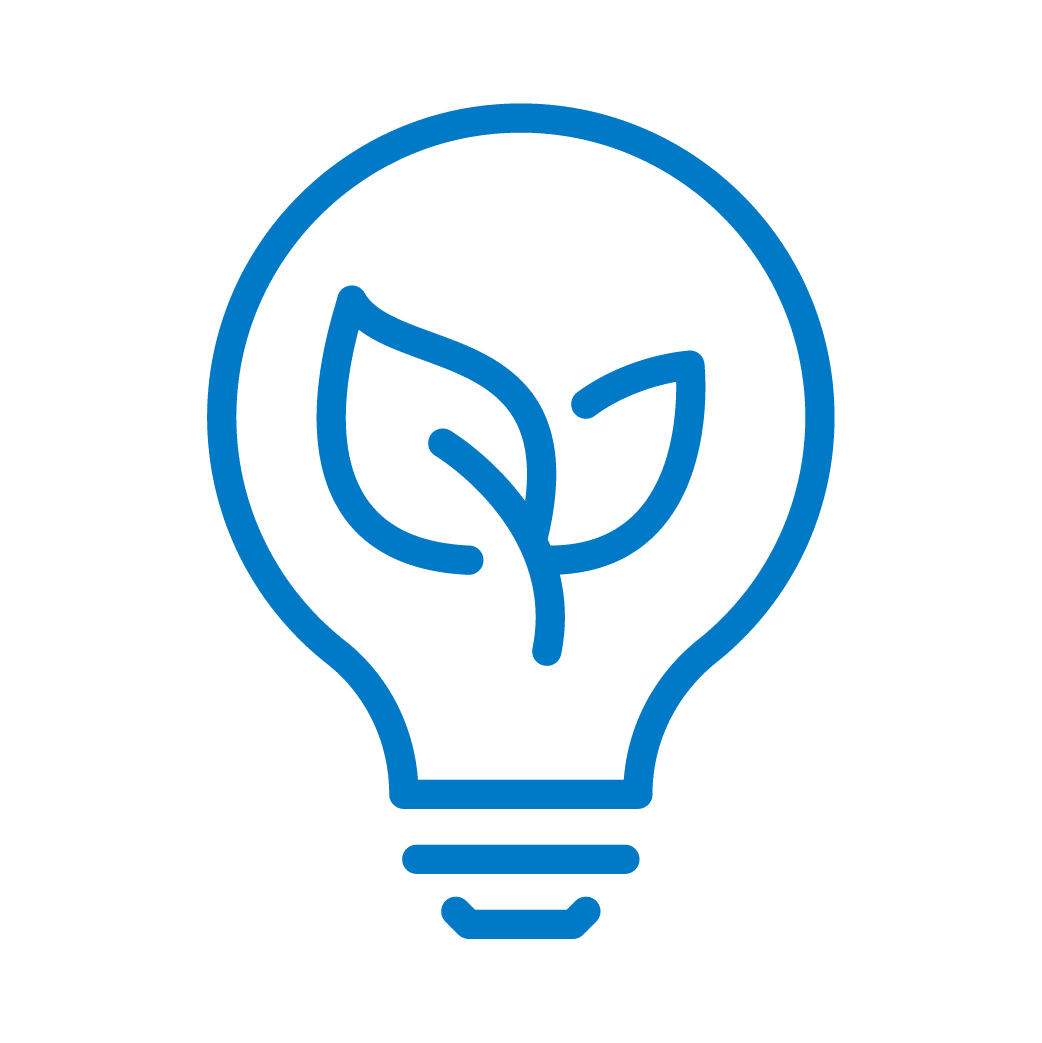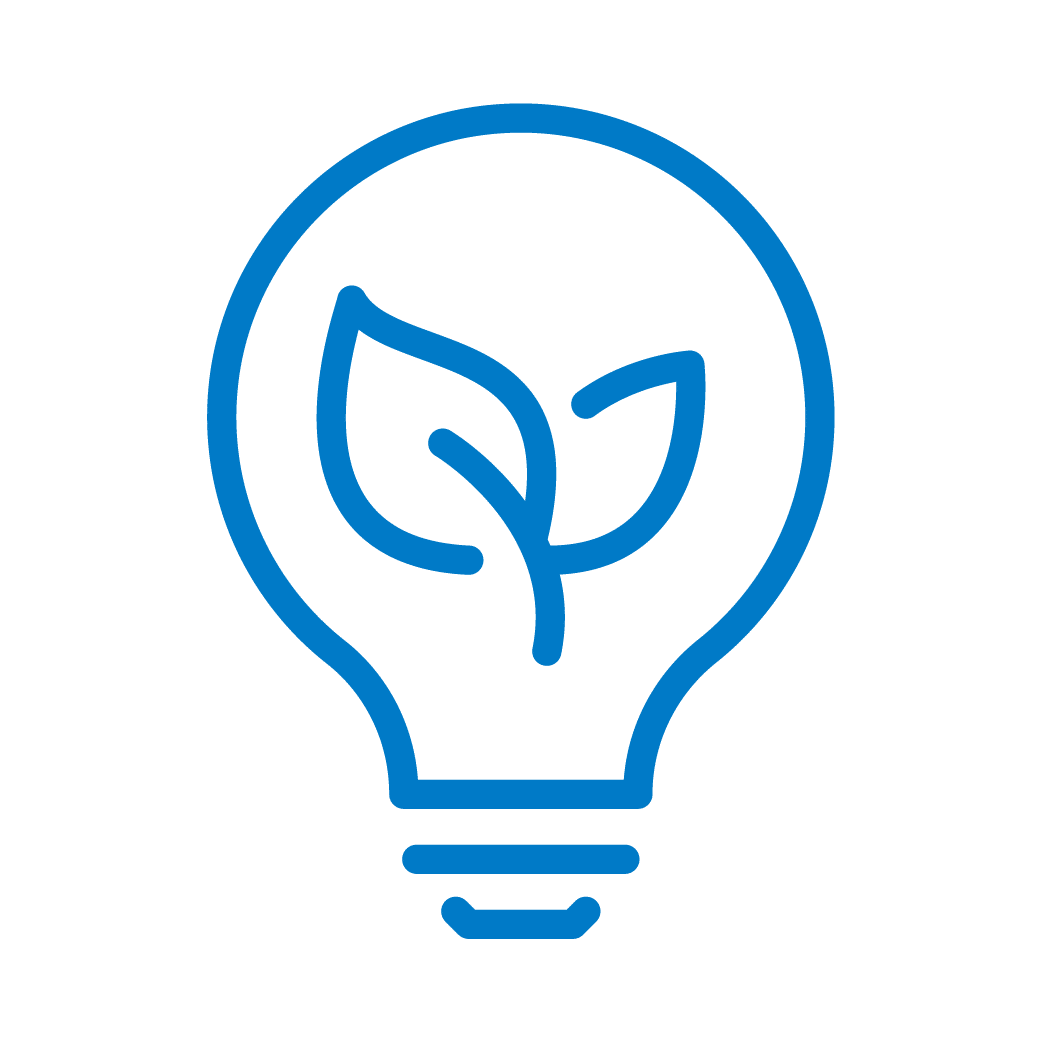 Geothermal Industry Expertise
Focus on emerging markets that have the ideal combination of resources, market need, and returns.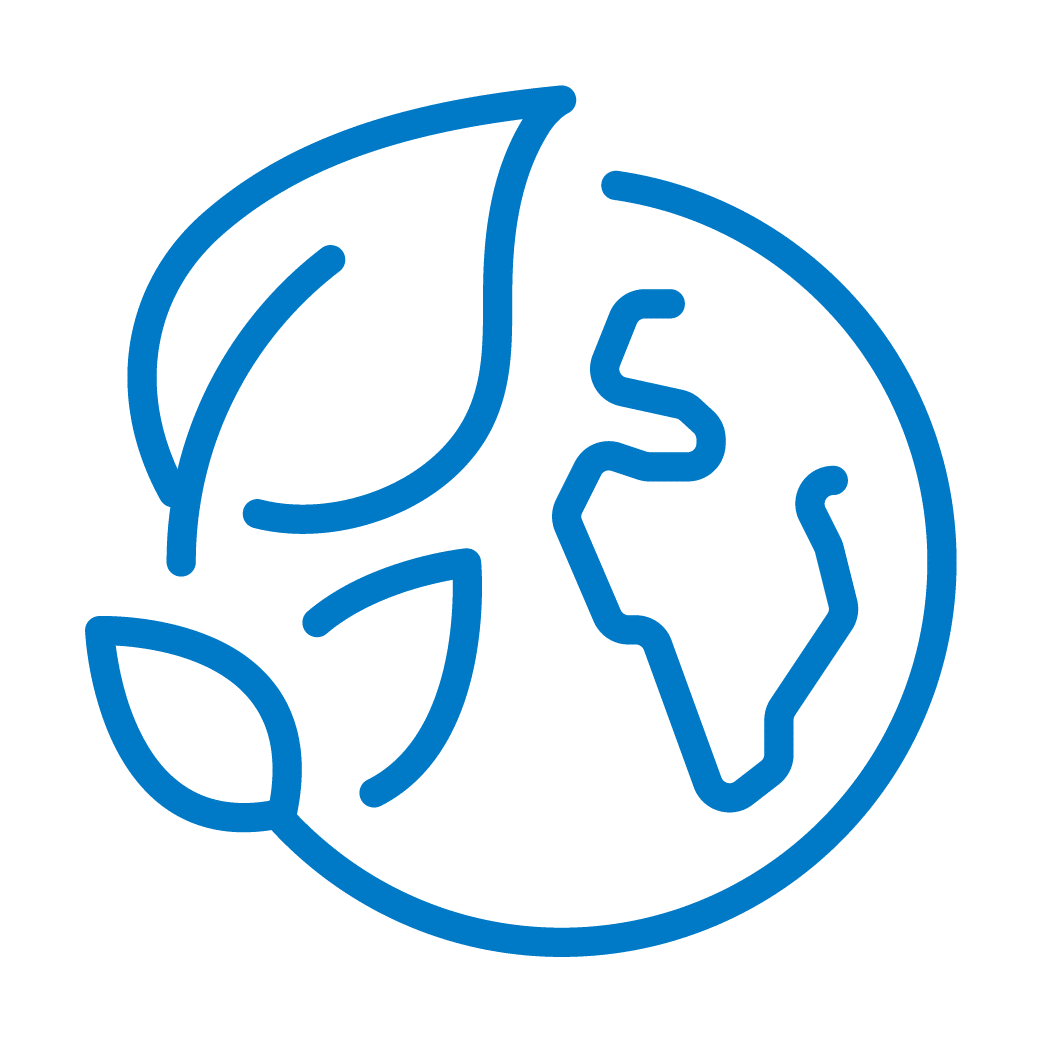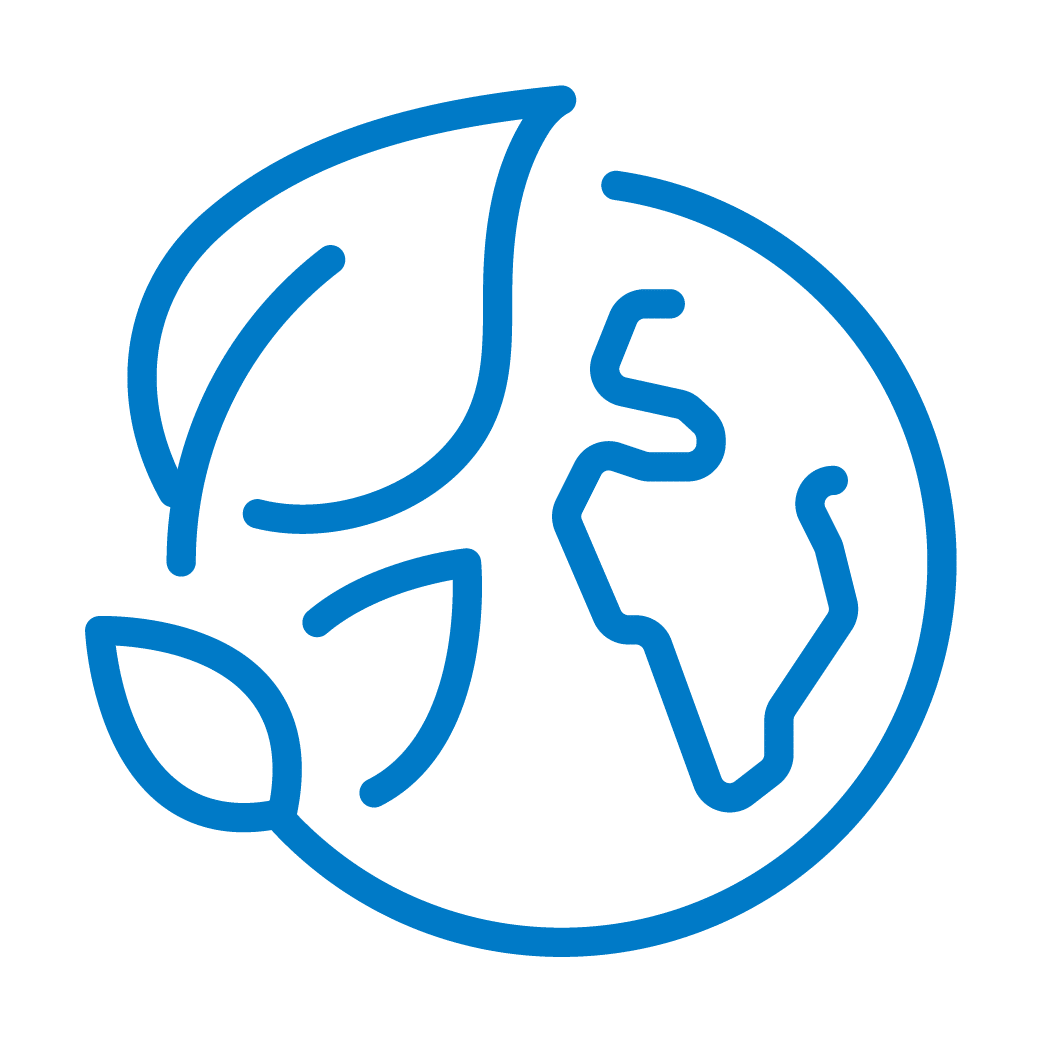 Two of Africa's Largest IPPs Current Under Construction
In addition to an extensive global pipeline with new projects at various stages.
At Reykjavik Geothermal, we do more than dig wells and build power plants. Our work helps ensure a more sustainable future.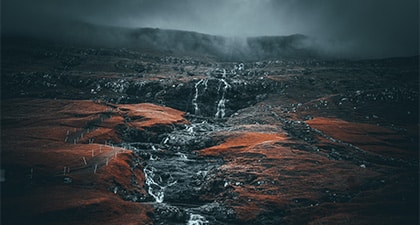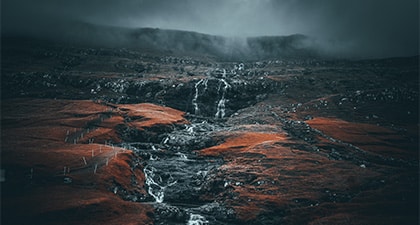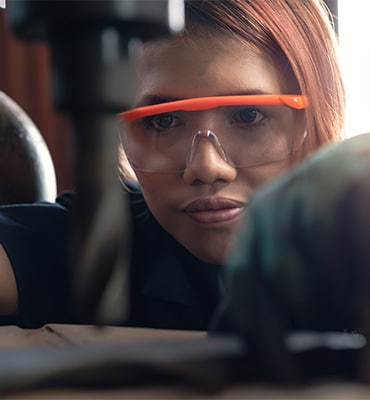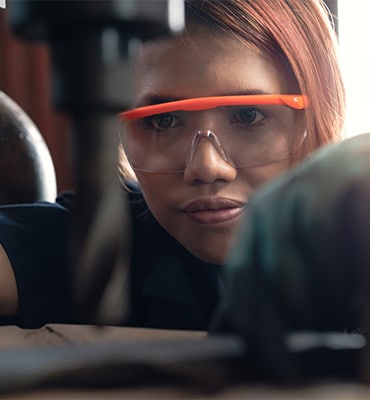 Expertise to Match Our Vision
Our team have been geothermal power leaders since 2008 and we have some of the world's largest geothermal sites under development.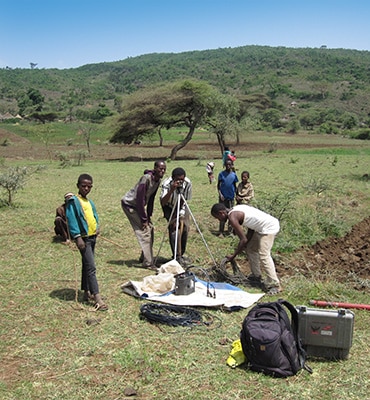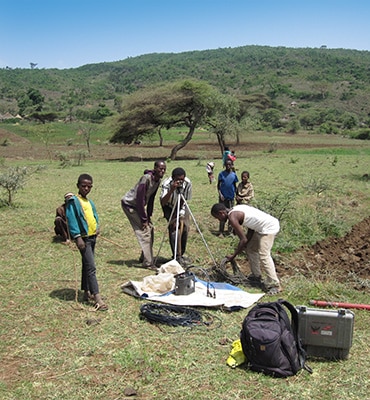 Connections with Communities
We build strong ties with the communities we serve, providing sustainable energy security while empowering the local economy.
From greenfield to the production of geothermal prospects, our team is advancing clean and reliable energy production around the world. See our current projects below.
Find details on our current projects, discover our plans for the future, and learn more about producing sustainable geothermal energy to meet the needs of a growing world.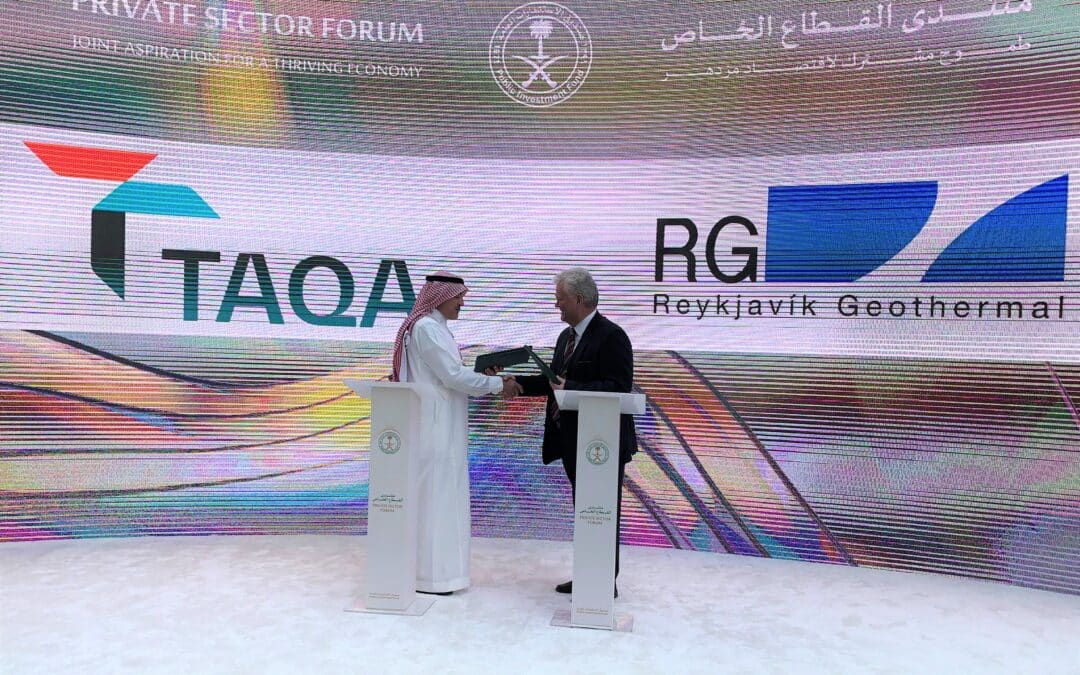 14-March 2023, Riyadh – During the Public Investment Fund (PIF) Private Sector Forum in Riyadh today, the Industrialization and Energy Services...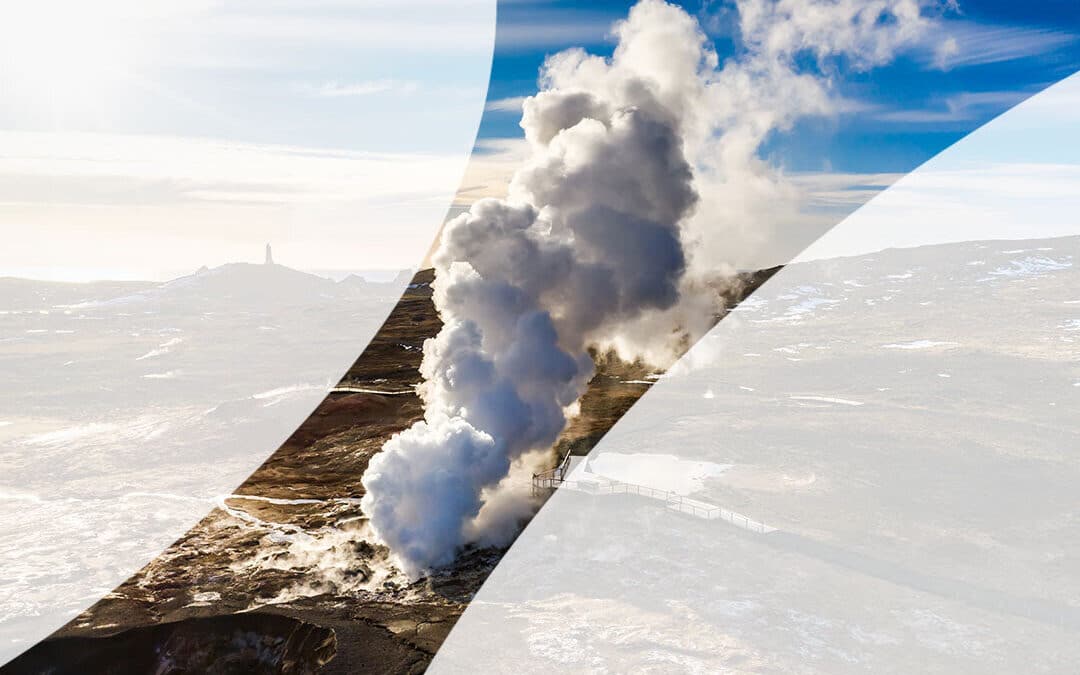 Dhahran – KSA, Reykjavík- Iceland, May 17, 2022 TAQA and Reykjavík Geothermal have executed an alliance to explore and identify opportunities for...