The Bolaalda project is one out of two projects in a shared area that will be developed in Iceland, with the other being the Ölfus geothermal project also managed by Reykjavik Geothermal.
The project area spans 65 km2 and is located close to Reykjavik, Iceland's capital city.
Surface exploration is currently underway.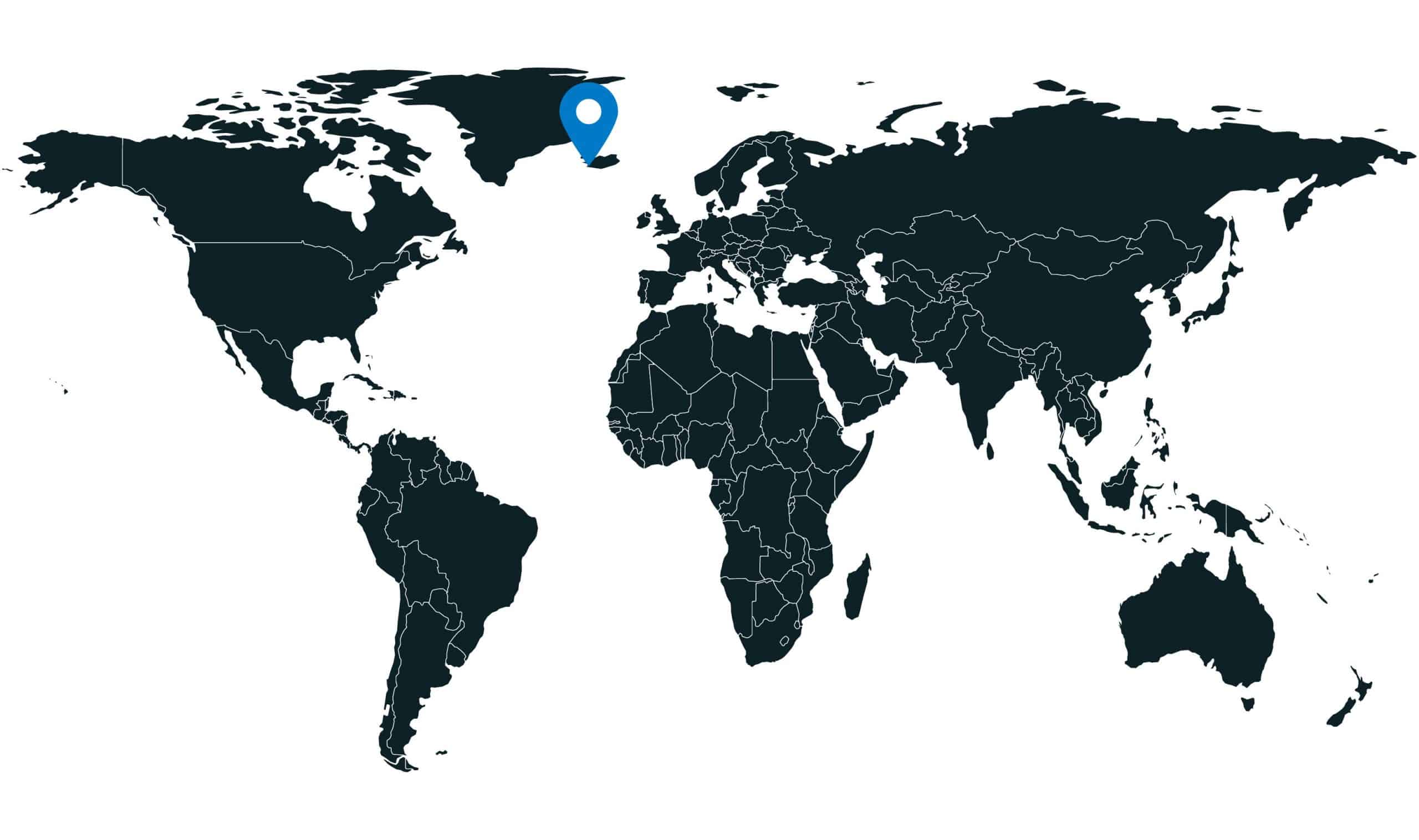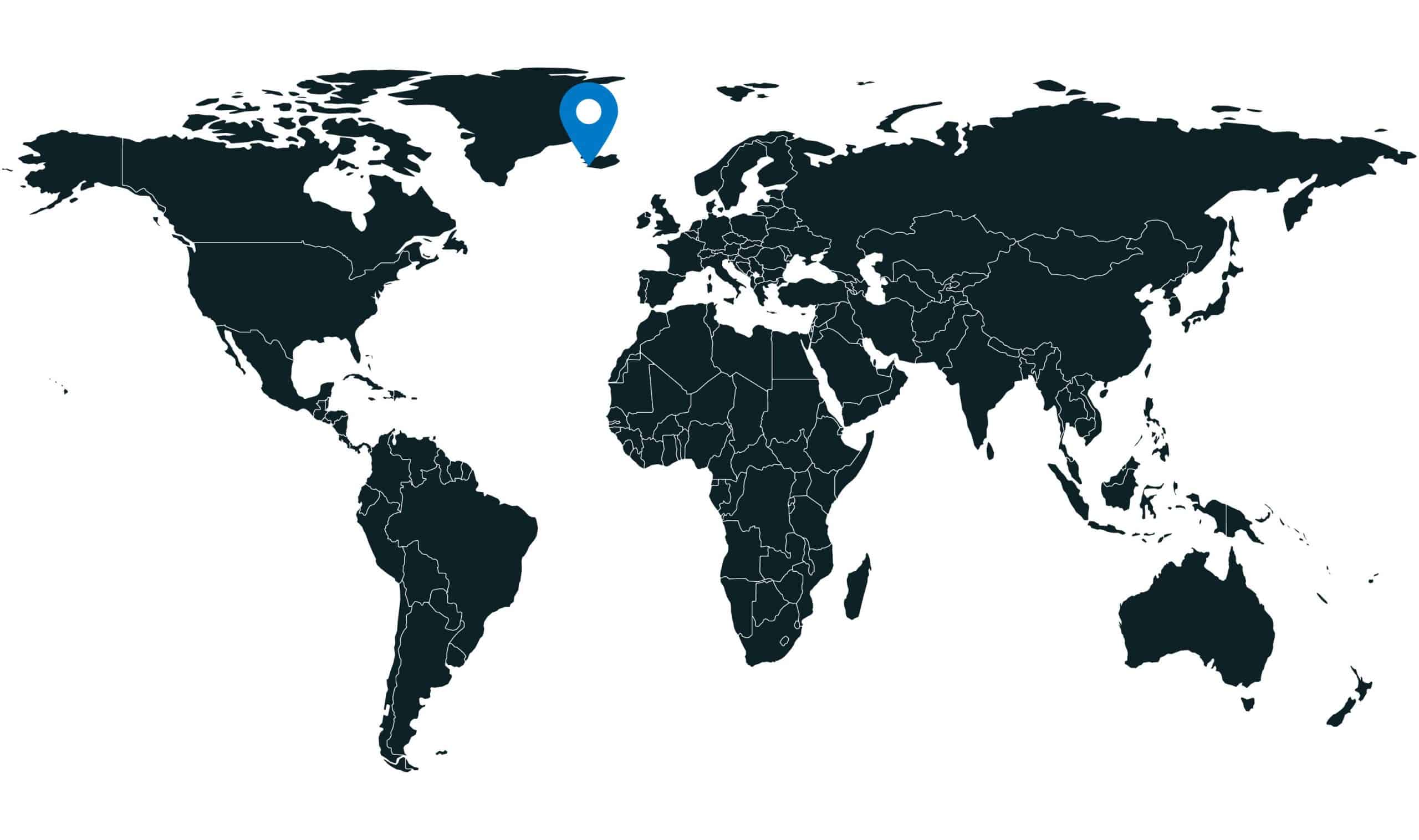 Early February 2020, the Bolaalda project was approved by the Icelandic National Energy Authority (Orkustofnun) and sent to the steering committee of the National Plan for Land Protection and Energy Development (verndar- og orkunýtingaráætlun, rammaáæltun) –...