The Ölfus geothermal project is one out of two projects in a shared area that will be developed in Iceland, with the other being the Bolaalda geothermal project also managed by Reykjavik Geothermal.
The project area spans 65 km2 and is located close to Reykjavik, Iceland's capital city.
Surface exploration is currently underway.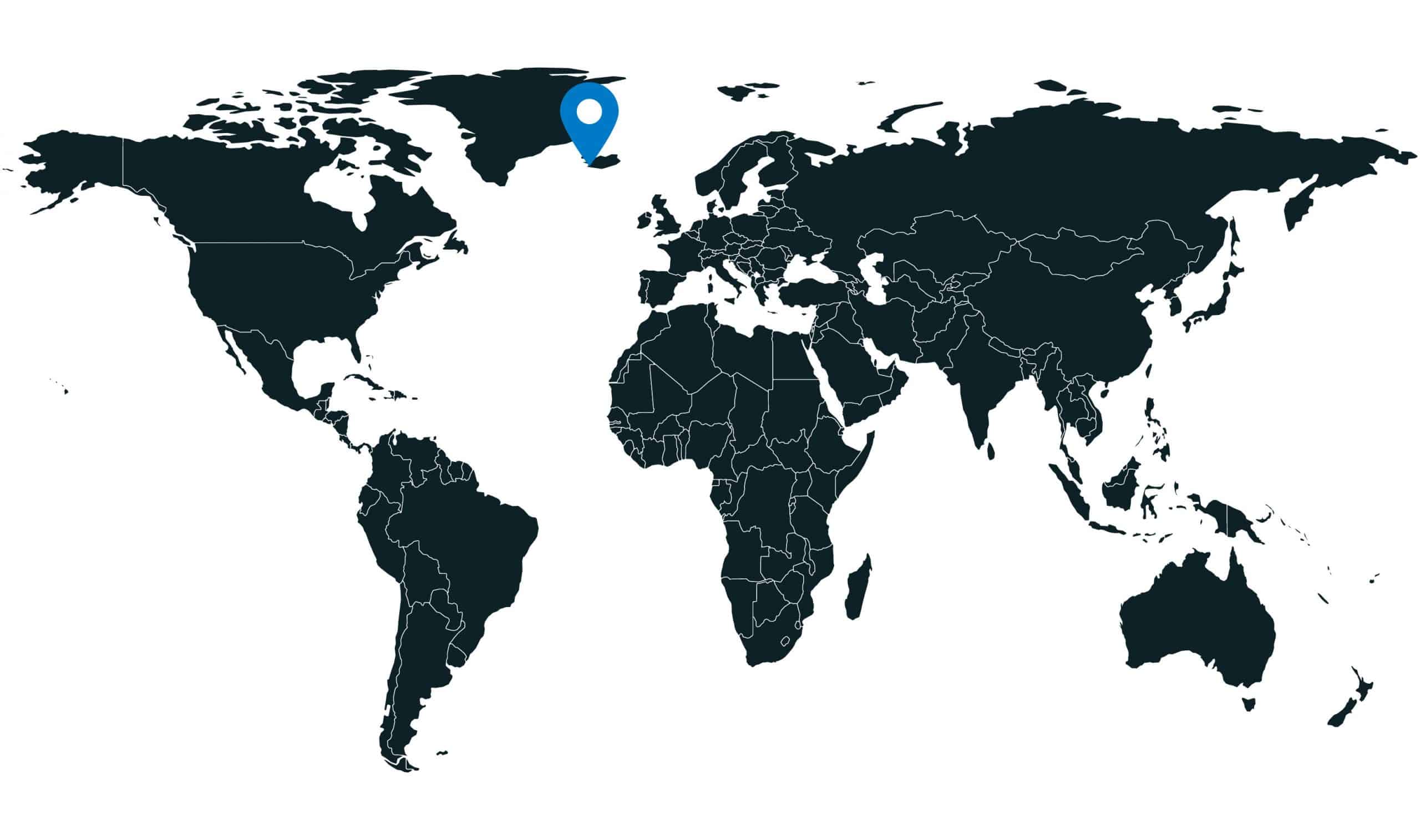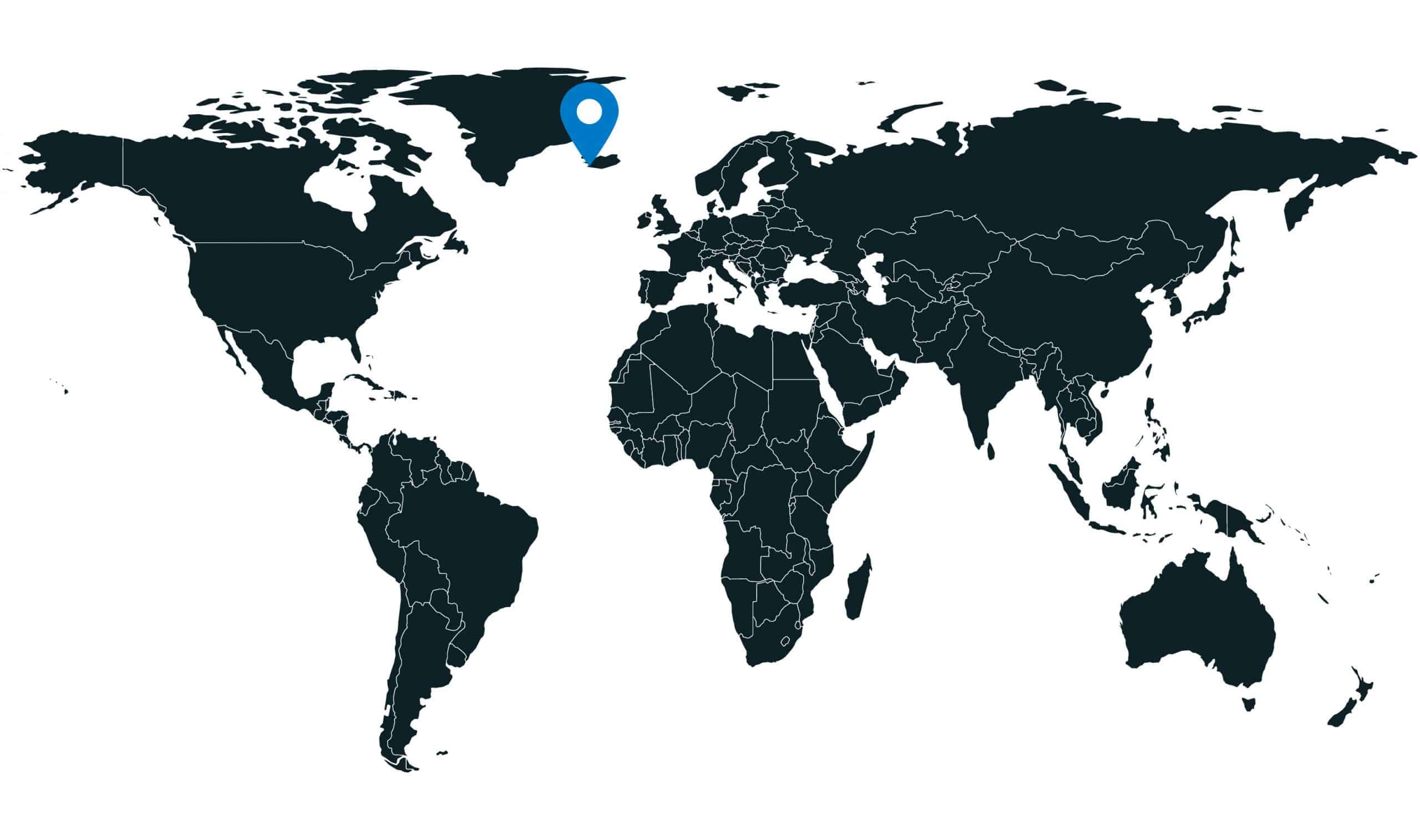 On the 20th of August 2020 a town council meeting was held where the Öfus municipality in Iceland approved Reykjavík Geothermal's plans to carry out reconnaissance/exploration surface study of the wider Bolaalda area. Furthermore, the town council of Ölfus...