With 2 projects in construction, 5 projects currently in development, and a global project pipeline in 15 countries and counting.
Our team handles all aspects of geothermal development. We start new projects from scratch, evaluate brownfield opportunities, provide consulting and technical services, operate our own projects, and manage assets for 3rd-party investors.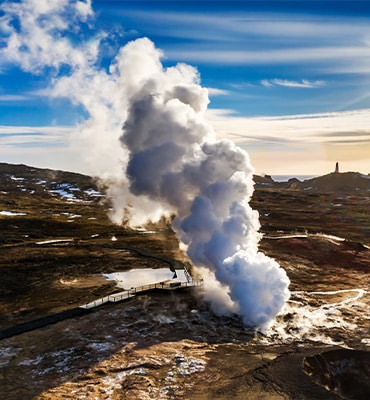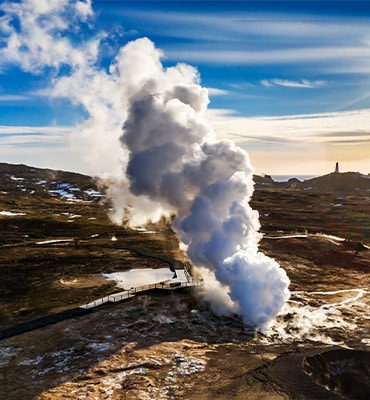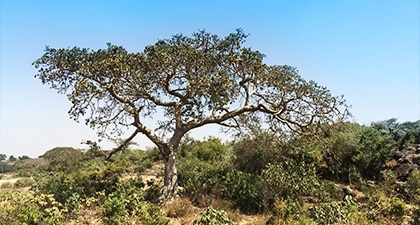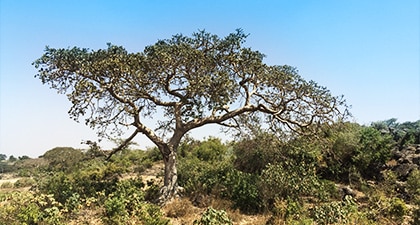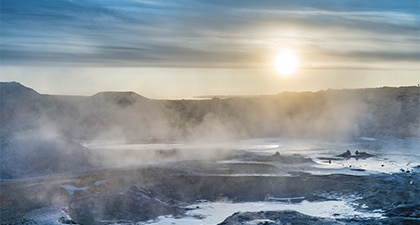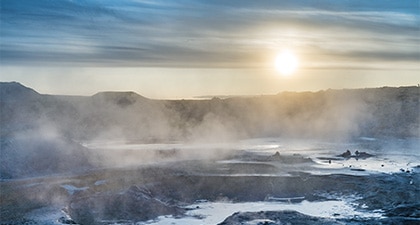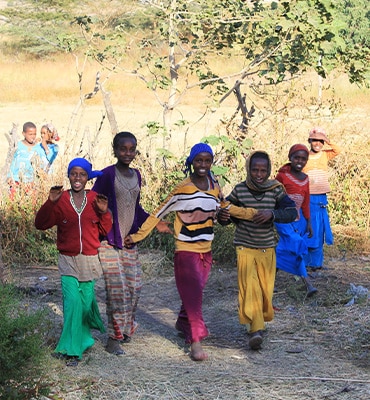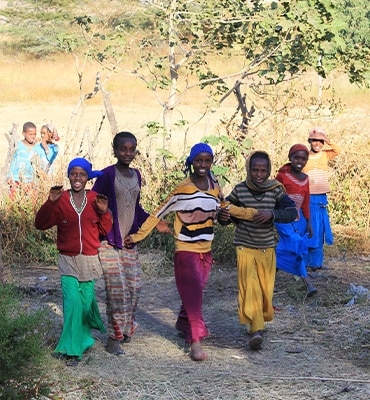 We have 7 current projects—2 in construction and 5 in development. From Mexico to Ethiopia, we are actively developing some of the most massive geothermal sites on Earth.
Projects Under Construction
Find details on our current projects, discover our plans for the future, and learn more about producing sustainable geothermal energy to meet the needs of a growing world.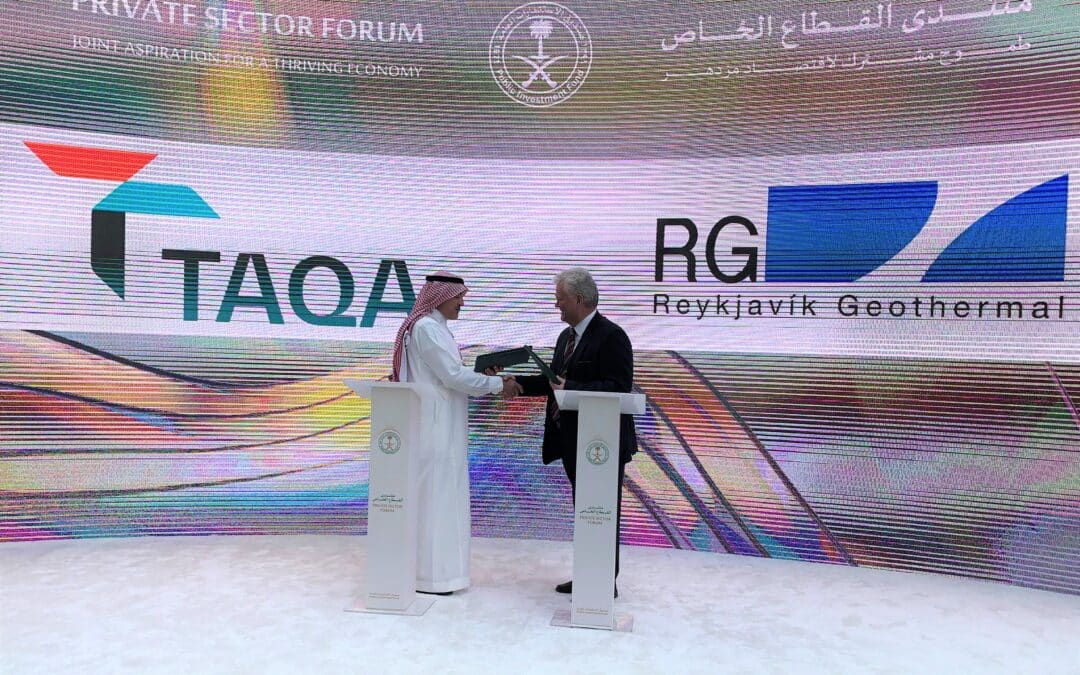 14-March 2023, Riyadh – During the Public Investment Fund (PIF) Private Sector Forum in Riyadh today, the Industrialization and Energy Services...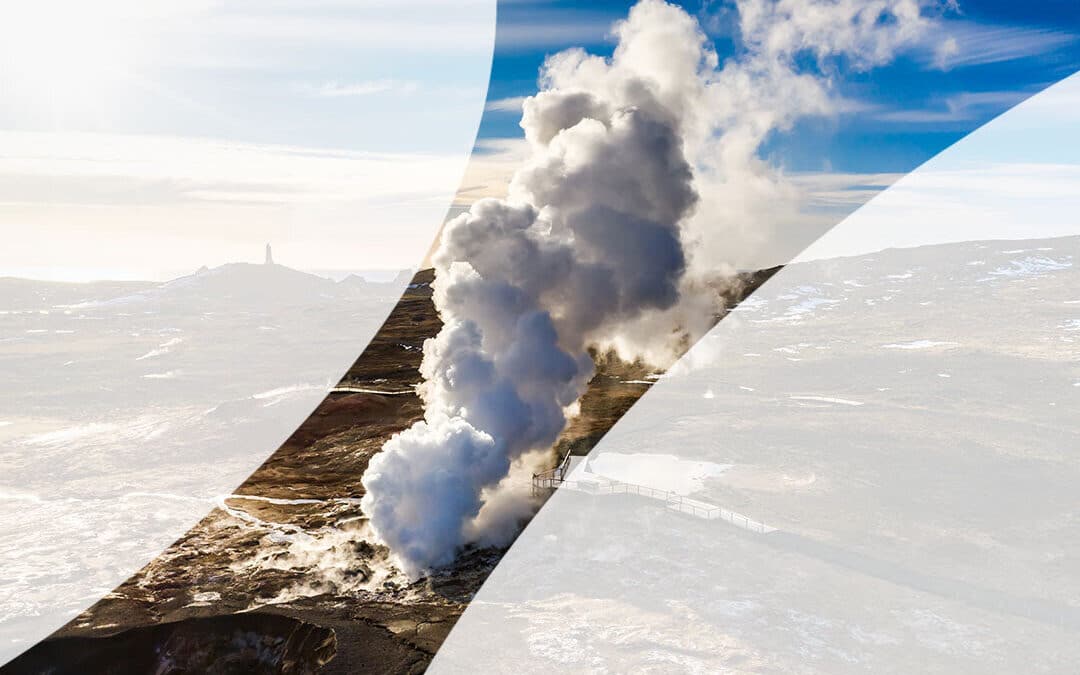 Dhahran – KSA, Reykjavík- Iceland, May 17, 2022 TAQA and Reykjavík Geothermal have executed an alliance to explore and identify opportunities for...