Written by Reykjavik Geothermal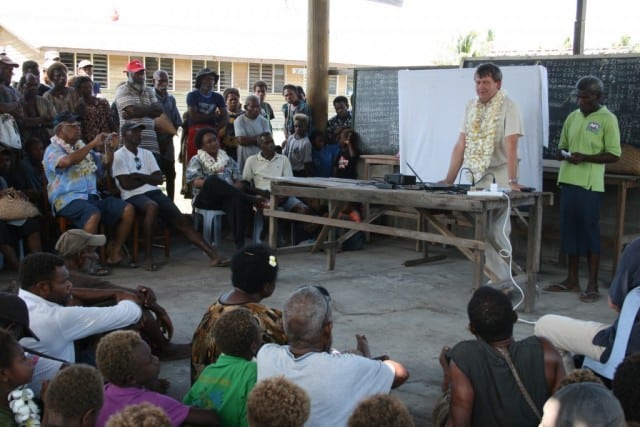 See some photos showing the Reykjavik Geothermal team and some of the communities we serve.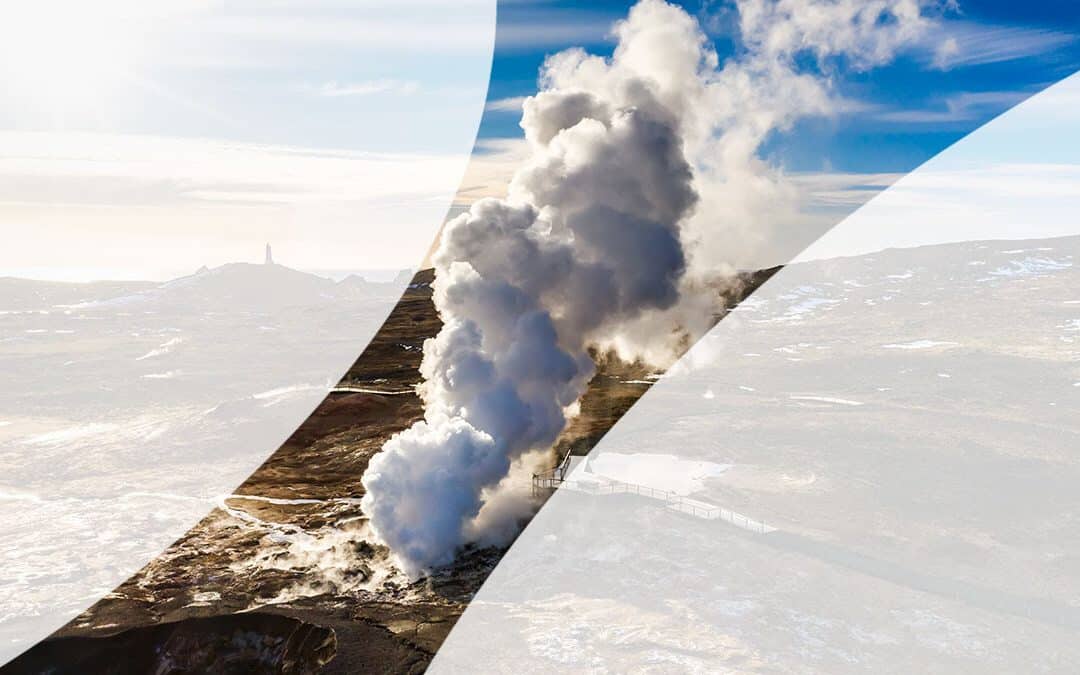 In December 2020, Reykjavík Geothermal (RG) submitted a direct application for the Abaya Drilling Programme in Ethiopia to the Geothermal Risk Mitigation Facility for Eastern Africa (GRMF). This was subsequent to the GRMF funding that was granted for the Abaya...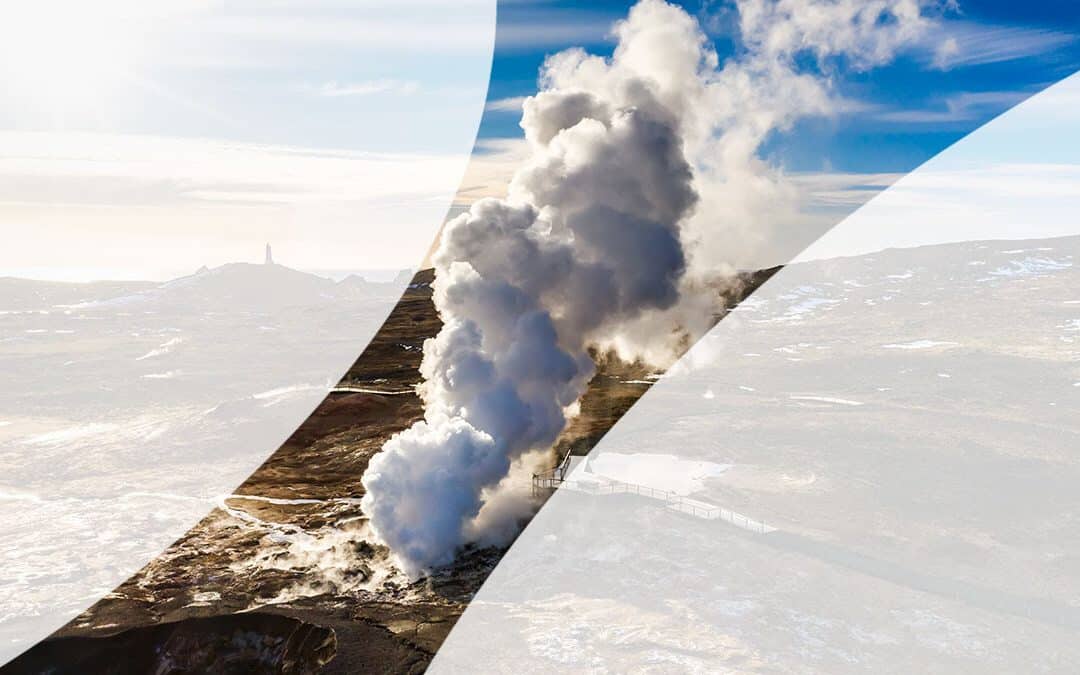 Reykjavík Geothermal's Abaya and Tulu Moye concessions have up until now been covered by the same exploration license. The Abaya concession is located in the SNNPR (Southern Nations and Nationalities People's Region) region, and Tulu Moye in the Oromia Region of Ethiopia. The work has now been completed to split this exploration license into separate licenses for each region.
read more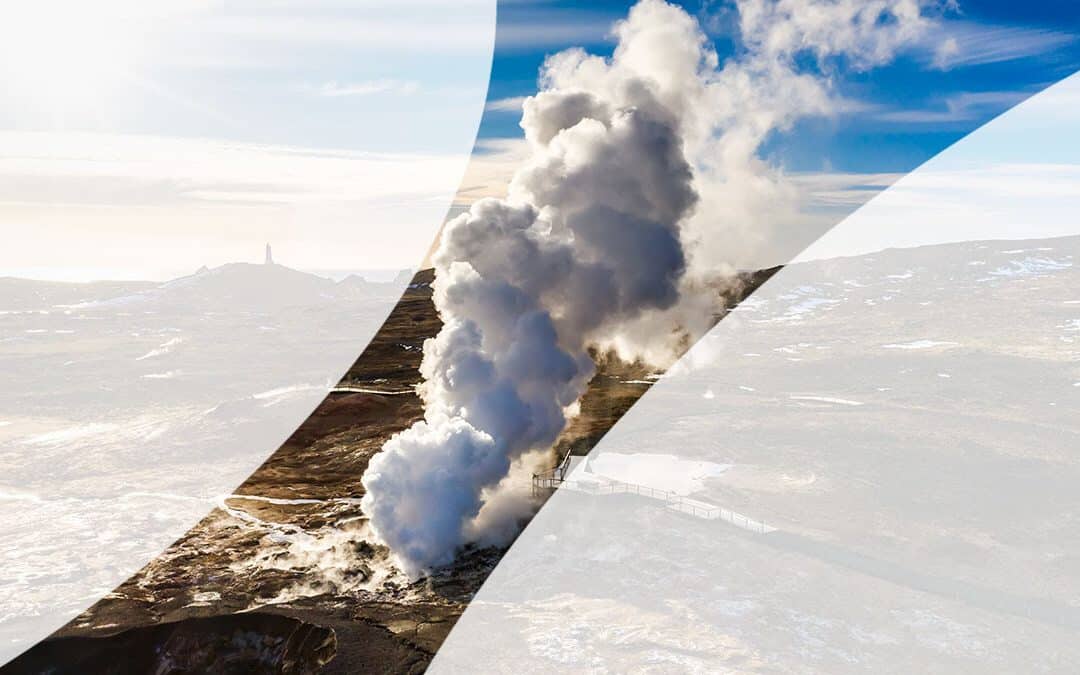 The Abaya project in Ethiopia has been approved based on results of the ESIA.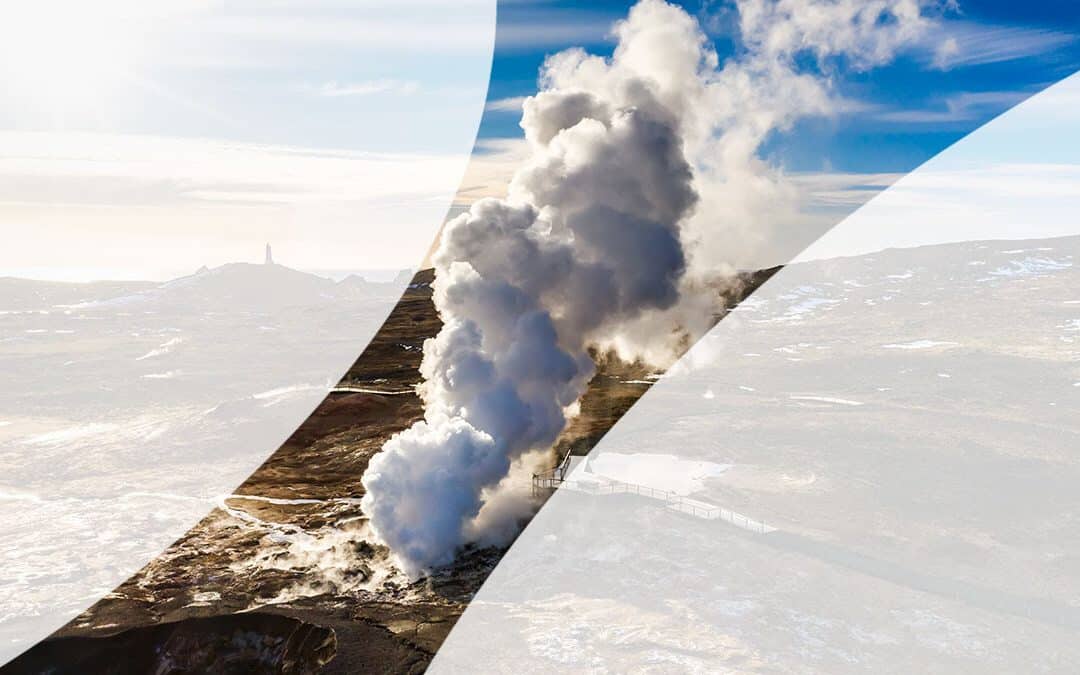 On 10 April 2018, the AUC signed another GRMF Grant Contract for the Abaya surface study project of Reykjavik Geothermal in Ethiopia. The agreement was signed by the AUC Commissioner for Infrastructure and Energy, H.E. Dr Amani Abou-Zeid, and the Country Manager for Ethiopia, Mr. Jón Örn Jónsson, in the AUC HQ in Addis Ababa, Ethiopia on 10 April 2018. The Director for the Infrastructure & Energy Department, and Chairperson of the GRMF Oversight Committee, Mr. Cheikh Bedda, as well as the Head of the Energy Division, and GRMF Project Manager, Mr. Rashid Ali Abdallah, congratulated Mr. Jón Örn Jónsson in person for this achievement.