The first IPP project in Ethiopia brings together leading geothermal players from Africa and Iceland
Tapping Into Ethiopia's Potential
High-enthalpy resources, a rising population, and an average GDP growth of 16% per year since 2005 make Ethiopia an ideal location for geothermal development.
The Tulu Moye project is breaking new ground for the people of Ethiopia and the green energy movement alike.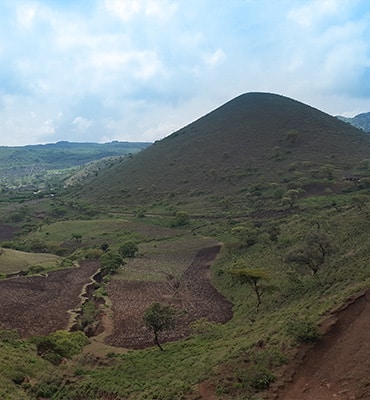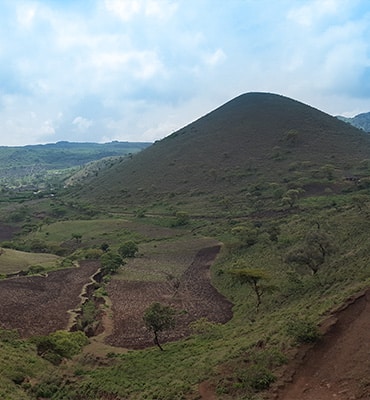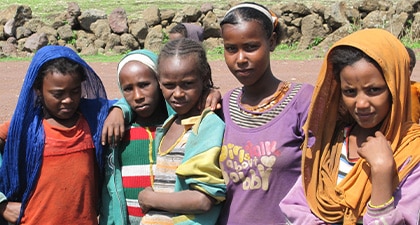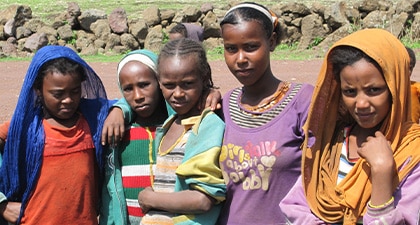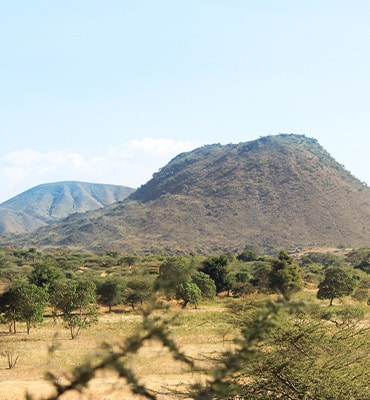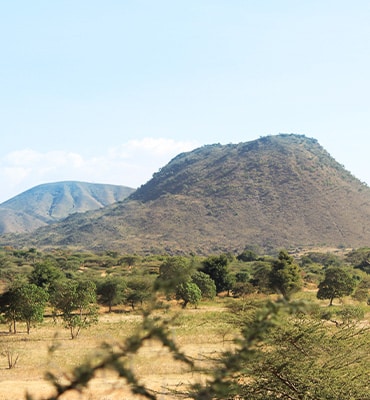 More About Tulu Moye Geothermal
Tulu Moye Geothermal has commenced construction. Phase one drilling is expected to finish before 2023, with a planned commercial operation date before 2027.
Fully Licensed with All Permits Secured
All approvals for the Tulu Moye project have been secured, with environmental, social, and governance work successfully completed.
Geothermal Surface Exploration Completed
Extensive geological surveying in the region indicates high-temperature geothermal resources, estimated at 1500–2000 MW each.
Strong Geothermal Development Partners
Reykjavik Geothermal is working closely with Ethiopian Electric Power, under an agreement backed by the Government of Ethiopia.
Fully Equity Financed
RG has partnered with Meridiam, a global asset management firm that develops, finances, and manages long-term public infrastructure projects.
Tulu Moye Project Updates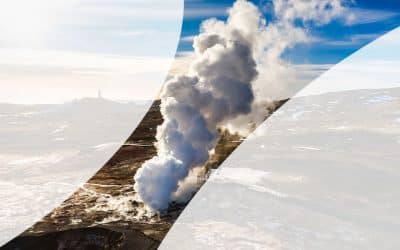 A commitment of $1.5 million USD has been made to the Tulu Moye Geothermal Project by the US Development Finance Corporation. The investment will go towards the technical development of the Tulu Moye Geothermal Power Plant, in Ethiopia. The first phase of the...
We have 7 current projects—2 in construction and 5 in development. From Mexico to Ethiopia, we are actively developing some of the most massive geothermal sites on Earth.