The El Ocotillo Geothermal Project is located in Mexico, in the western part of the Trans Mexican Volcanic Belt (TMVB), an active volcanic belt that covers central-southern Mexico.
Surface exploration completed and drilling plans in progress.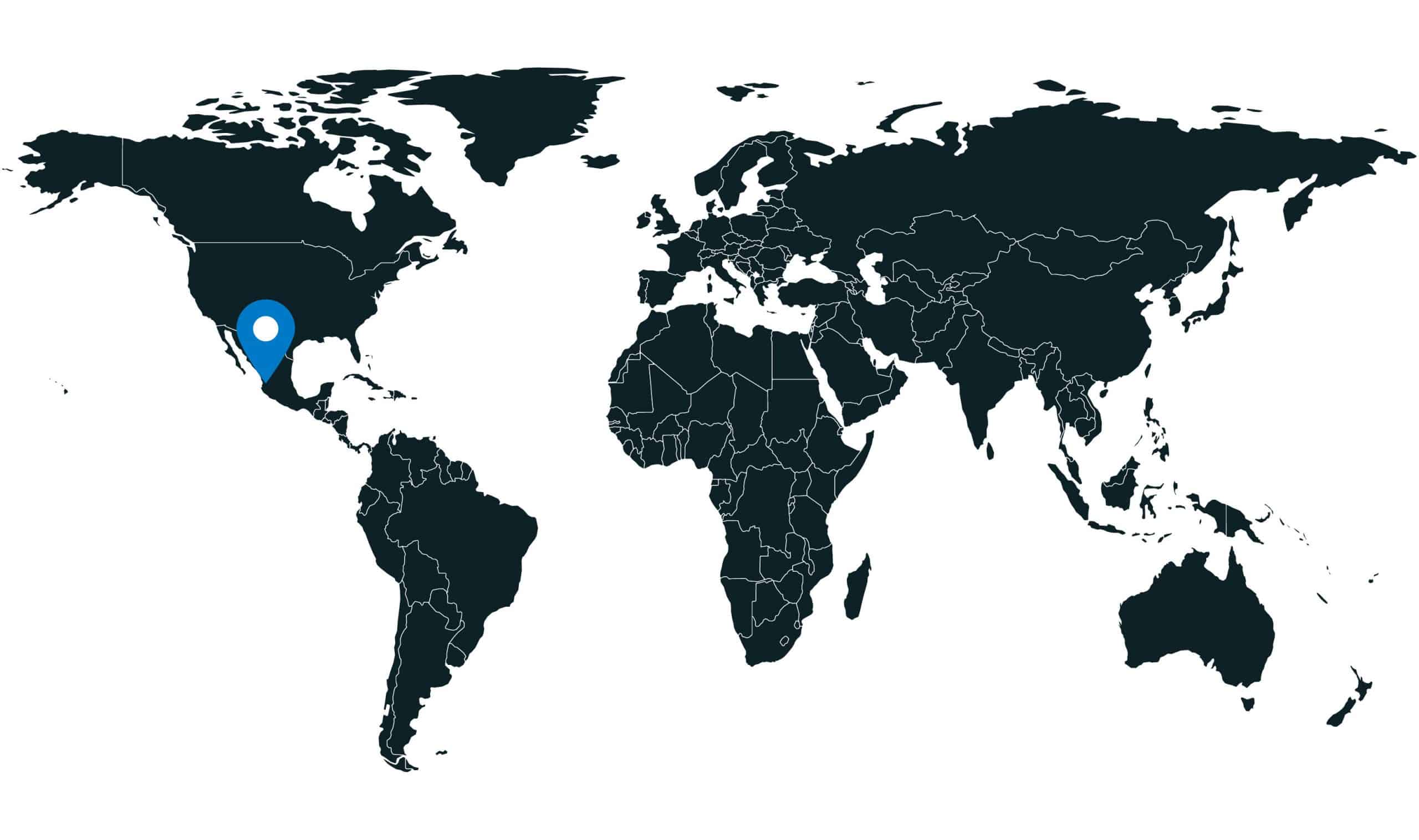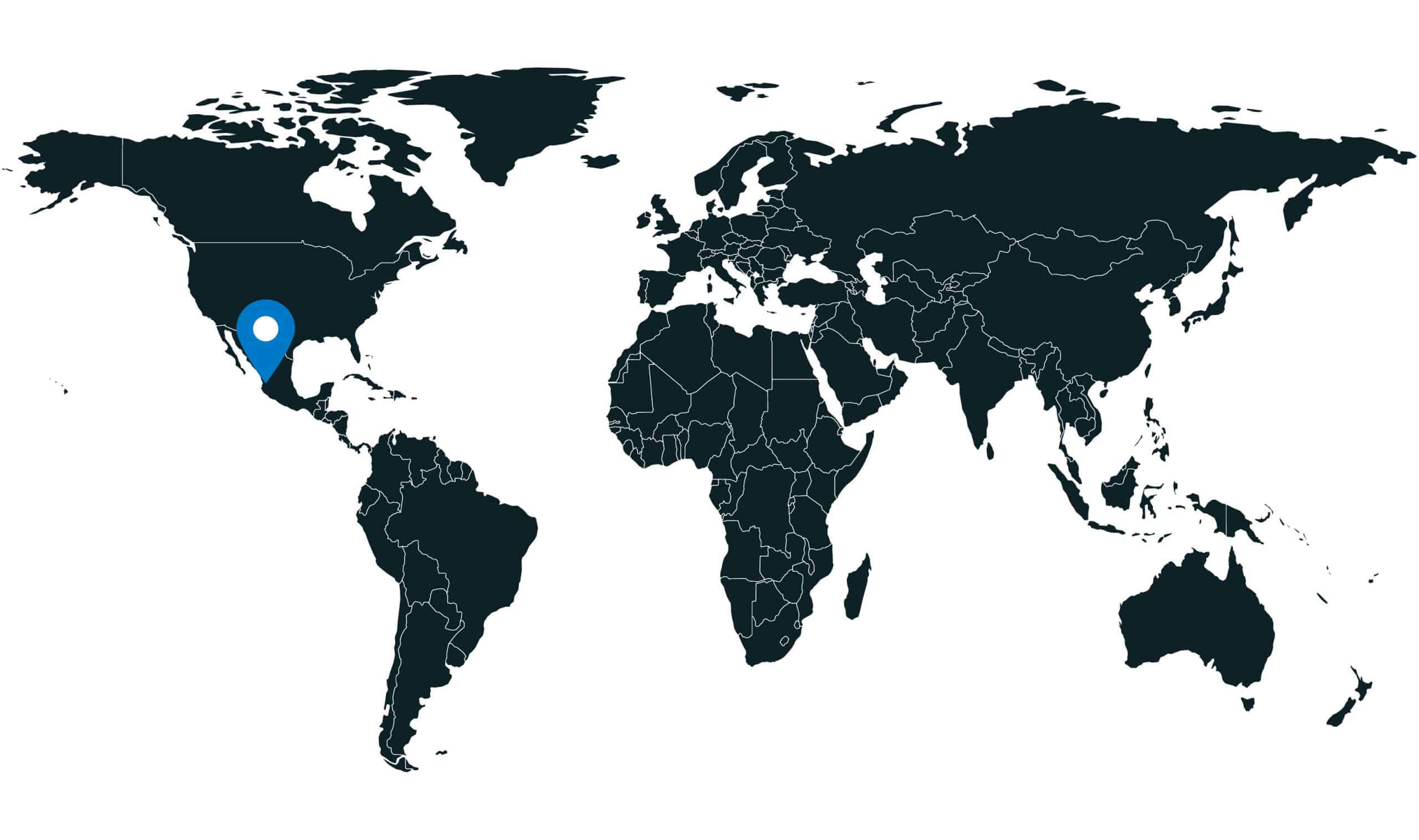 El Ocotillo Project Updates
ENGIE, the French utility, through its wholly owned subsidiary Storengy and Reykjavik Geothermal, the Icelandic geothermal development company, will jointly study the development of geothermal projects in Mexico. Following cooperation agreement between Iceland and...
MexxusRG, a Mexican company specialized in geothermal development, obtains the first exploration permit endorsed by SENER (Energy Commission) awarded to a private company. MexxusRG is a joint venture formed by Mexxus Drilling International (Mexxus), a Mexican based...