The Abaya Geothermal Project is RG's third project in Ethiopia.
Located in the Southern Nations, Nationalities and People's Region of Ethiopia, in the Southern Main Ethiopian Rift, which is a volcanically active system that is a part of the larger East African Rift System.
Partnership with the Geothermal Risk Mitigation Facility (GRMF) of East Africa for the completion of successful surface exploration studies.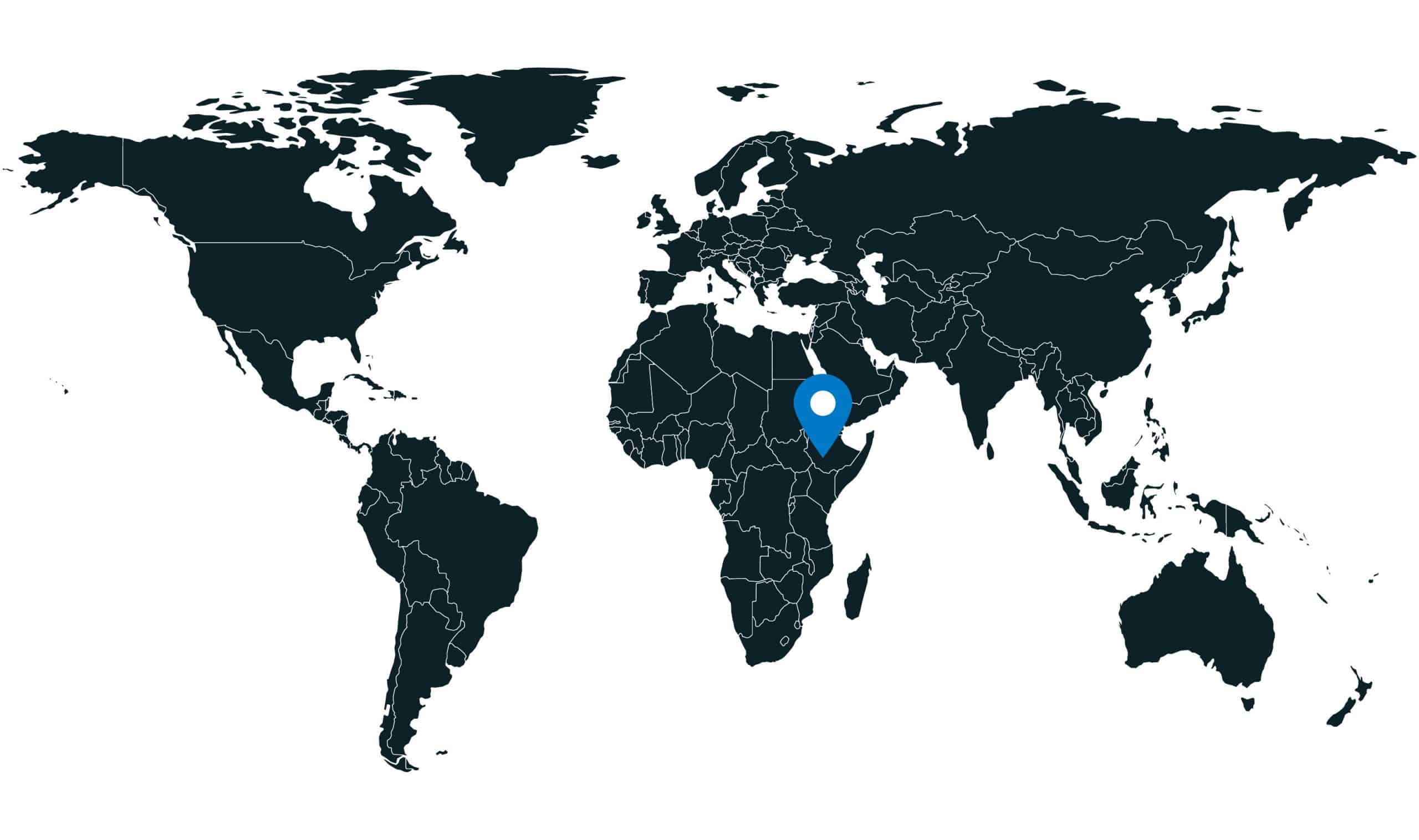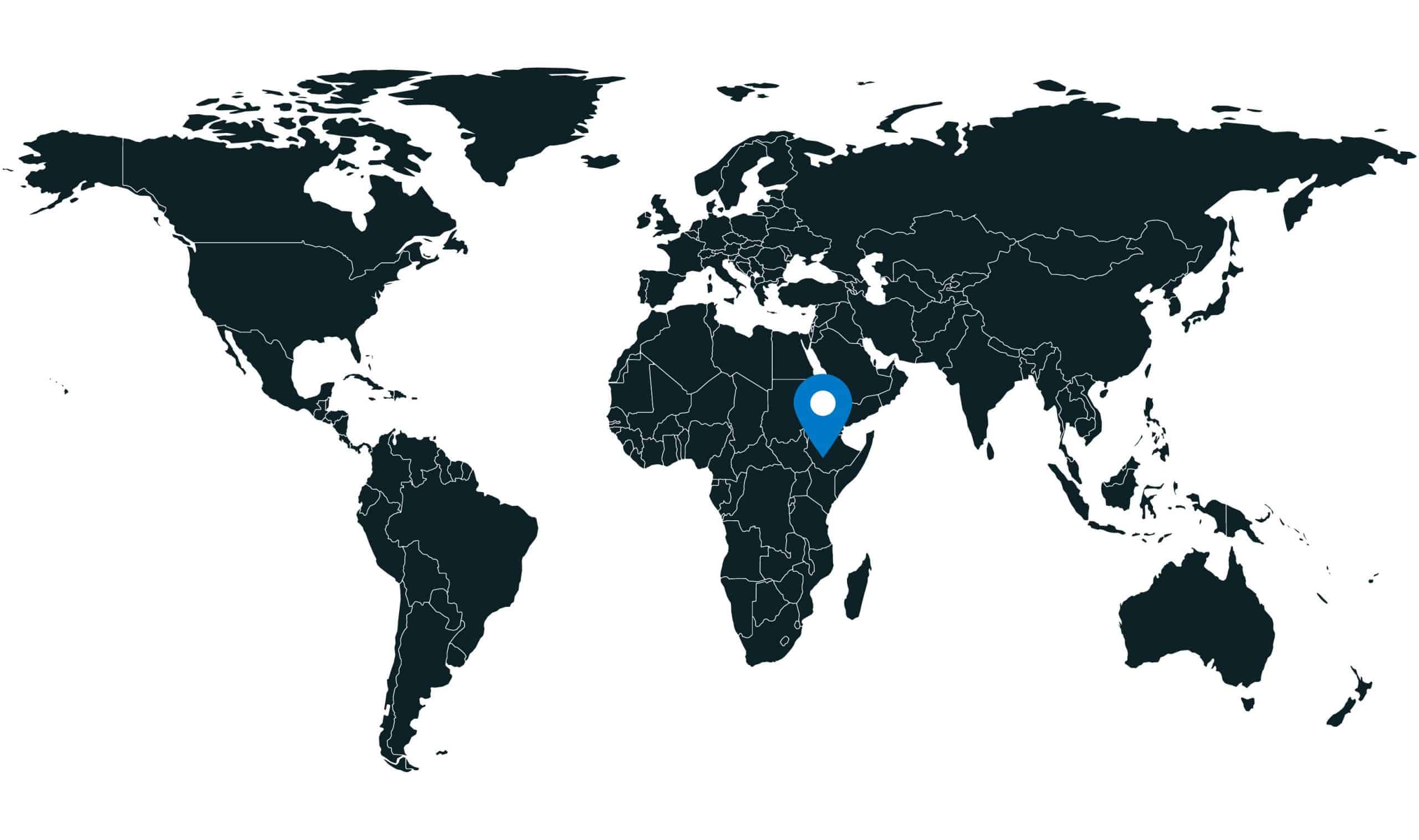 In December 2020, Reykjavík Geothermal (RG) submitted a direct application for the Abaya Drilling Programme in Ethiopia to the Geothermal Risk Mitigation Facility for Eastern Africa (GRMF). This was subsequent to the GRMF funding that was granted for the Abaya...