The Salewa Dore-Hako is the sister project of the Abaya Geothermal Project, which is RG's third project in Ethiopia.
Located in the Southern Nations, Nationalities and People's Region of Ethiopia, in the Southern Main Ethiopian Rift, which is a volcanically active system that is a part of the larger East African Rift System.
Partnership with the Geothermal Risk Mitigation Facility (GRMF) of East Africa for surface exploration studies.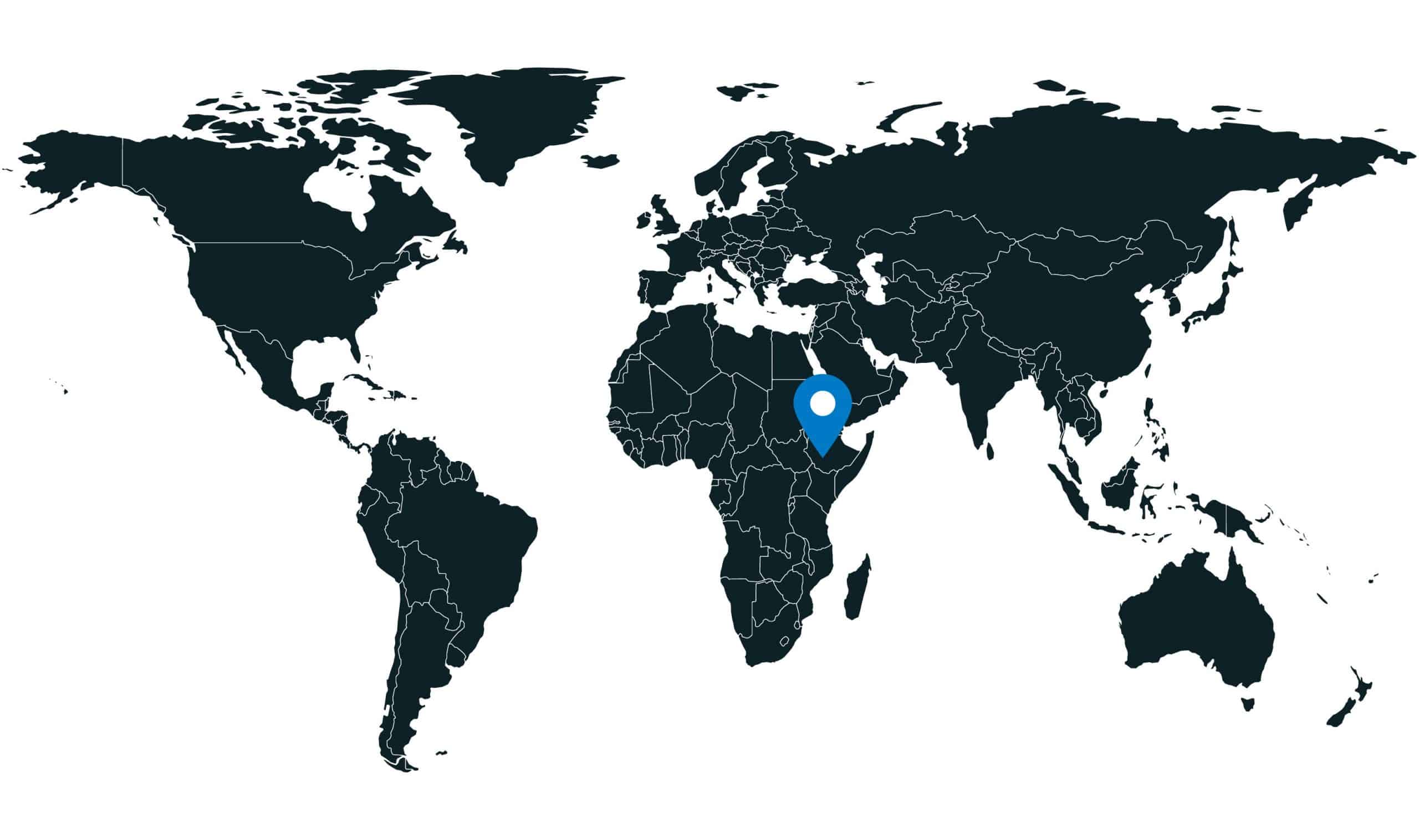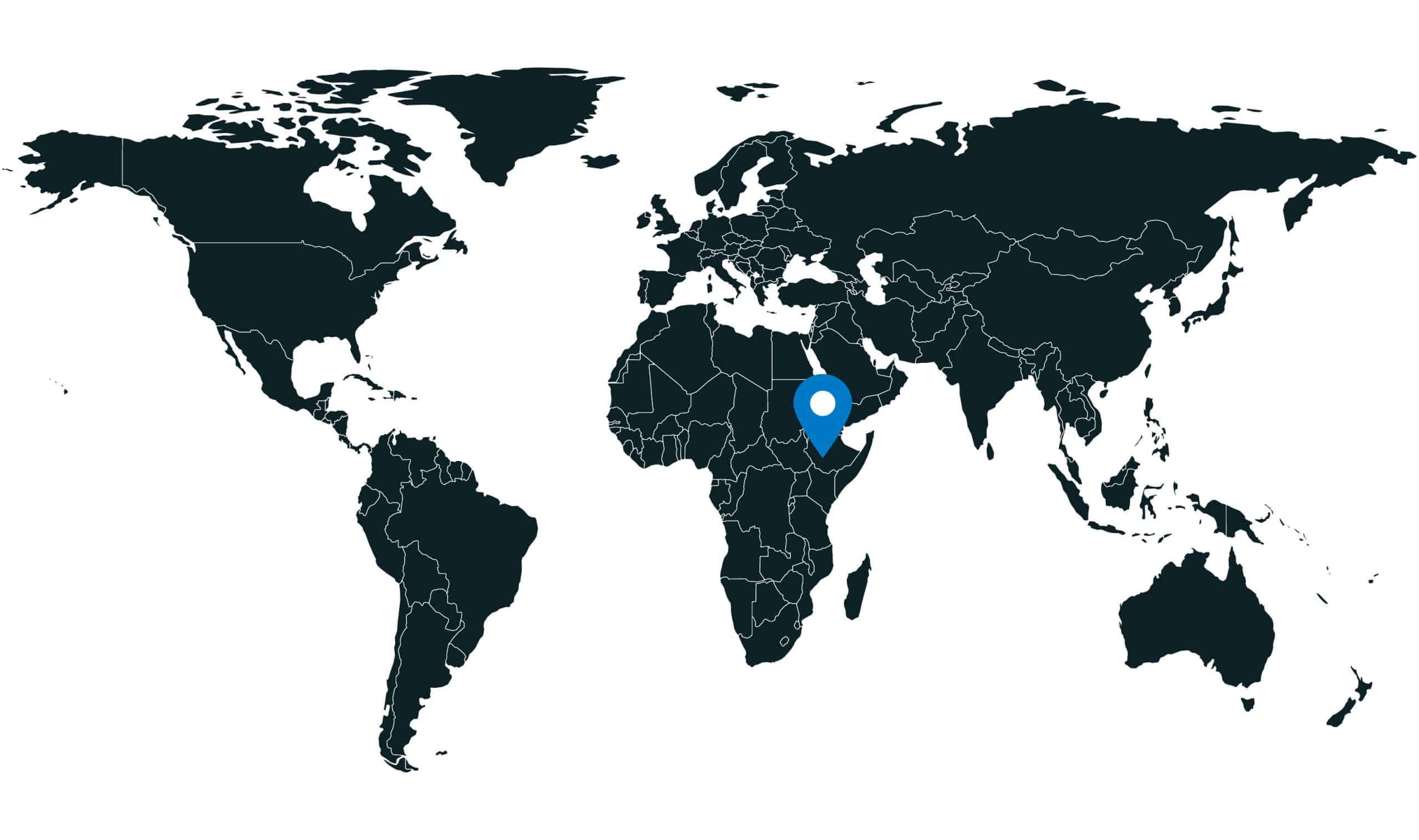 Salewa Dore-Hako Project Updates
No Results Found
The page you requested could not be found. Try refining your search, or use the navigation above to locate the post.